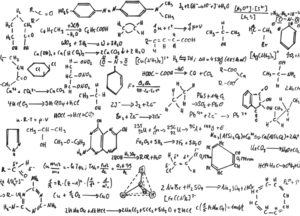 We also analyze many other things, not all of which are listed in our services and pricing guide. Some of the more important ones are listed below.
Drinking water. Our basic potability package is $36 (Fecal coliform bacteria and nitrate levels). Our human starter package includes fecal coliforms, total coliforms, nitrates, nitrites, Pb, Fe, Cu, Mn, Chlorides, Sulfates, pH, EC, total dissolved solids, Hardness, and SAR for $150.
We can process the basic potability package in 2 business days. Other packages with more analyses typically take 5-7 business days.
Extractions/Digestions: We perform Toxicity Characteristic Leaching Procedure (TCLP) extractions on soils, biosolids, and hazardous waste. Typically these extractions are for our RCRA8 package (includes Arsenic, Barium, Cadmium, Chromium, Lead, Mercury, Silver, and Selenium). We can also do the extraction and just measure a few of the metals that you're concerned about. When you need total metal content (i.e. total mercury) we need to digest the sample first.
If you need a quote for specialty services feel free to contact us.
For additional questions regarding our services and pricing, please see our services and pricing guide.
For additional questions regarding sampling, please see our sampling guide.